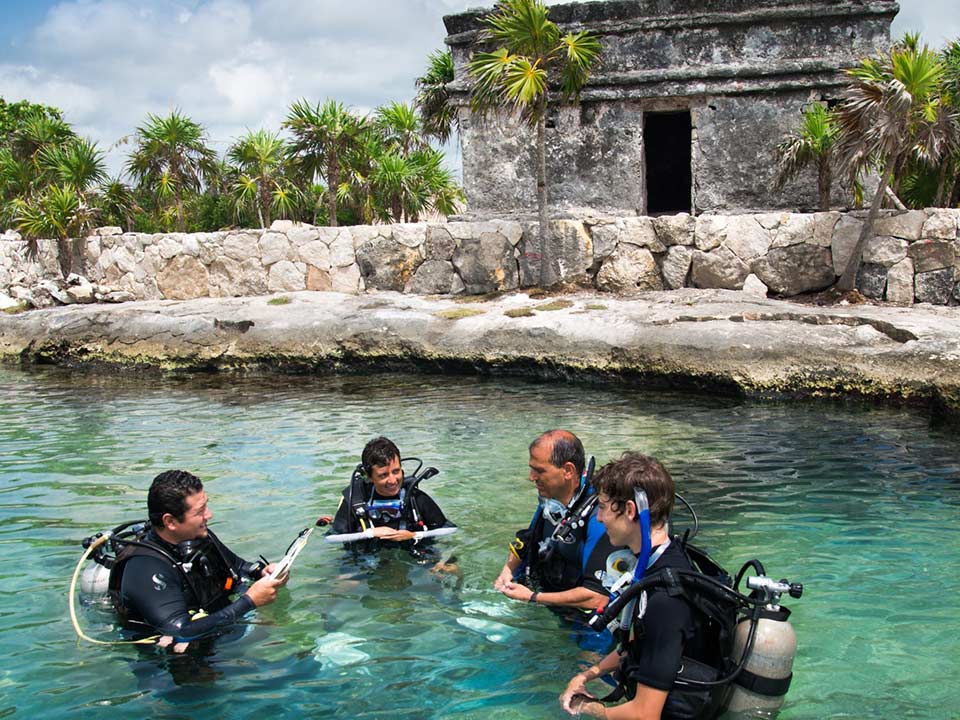 Welcome to the adventures Paradise! Kids play in the Caribbean beaches while their parents enjoy paradise in a gated community that offers security 24/7.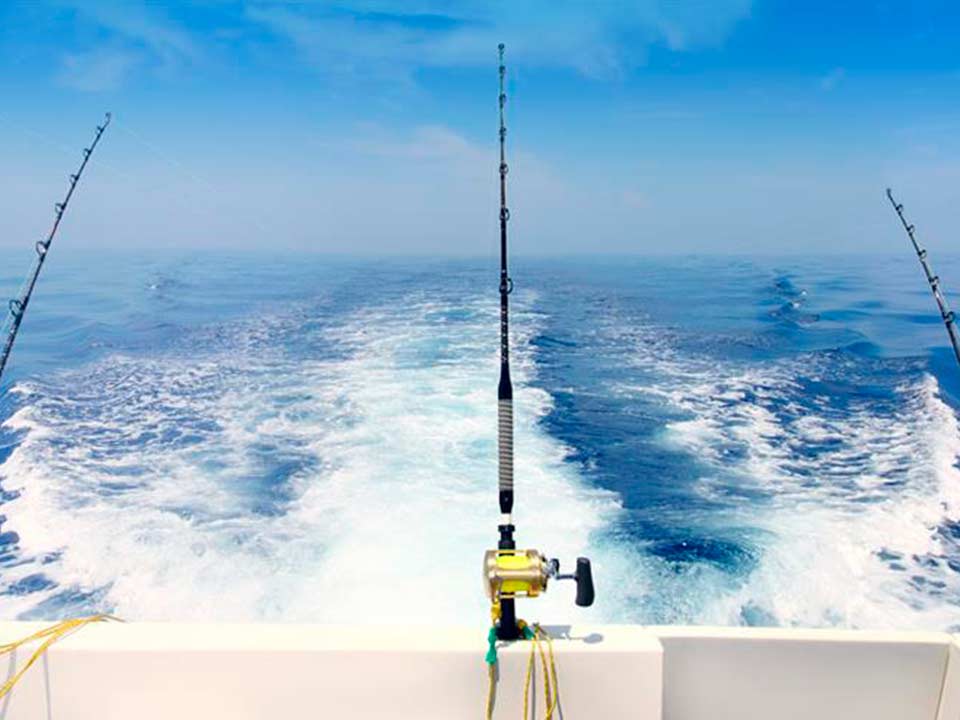 If your passion is fishing, in Puerto Aventuras you can enjoy from it barely furrowing away from the marina in the depths of the Caribbean reef situated in the world's top 10 places for this recreational activity.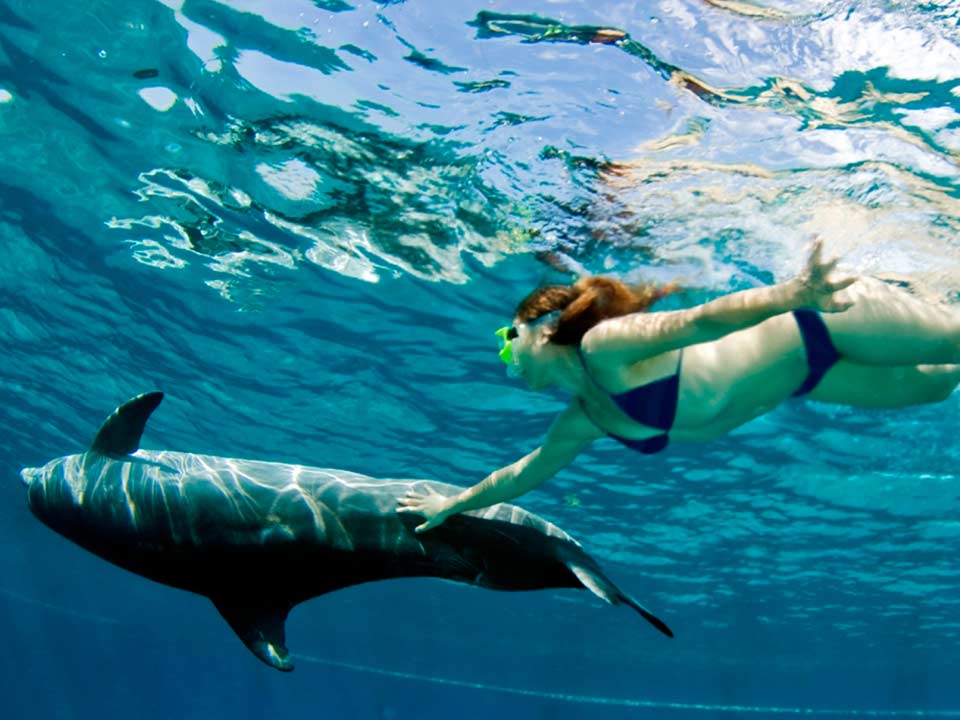 You can also be captivated by swimming with dolphins, beautiful and friendly creatures.
We also understand there are more extreme adventures…shopping or a spa! Both relaxing and pleasant activities.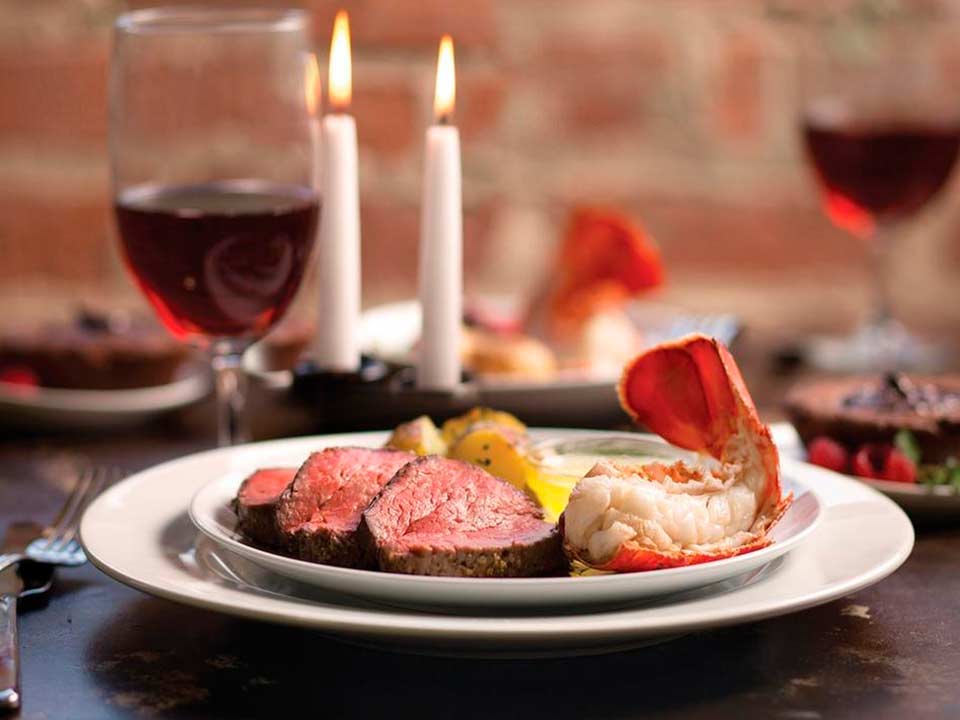 Crown your day and enjoy from a refreshing drink under the sunset and a high cuisine dish to then move on to a dancing or singing session or simply enjoying some of the live music played along the marina.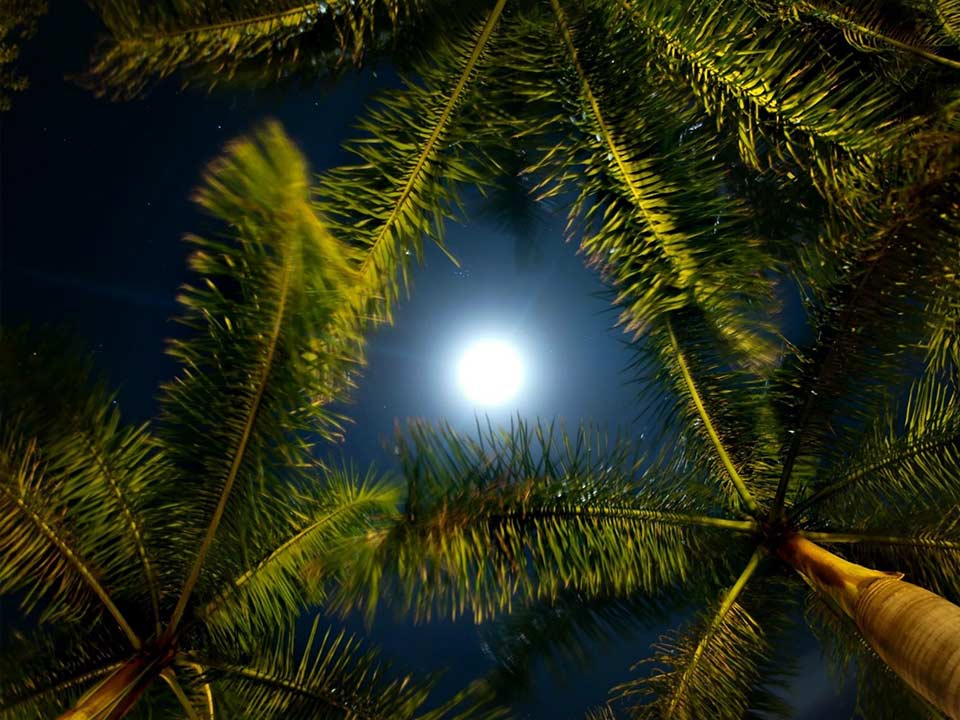 When feeling tired, Give the moon a warm welcome and get some pleasant dreams at one of our magnificent accommodations. Because next morning you will have tons to do in your own "Piece of paradise".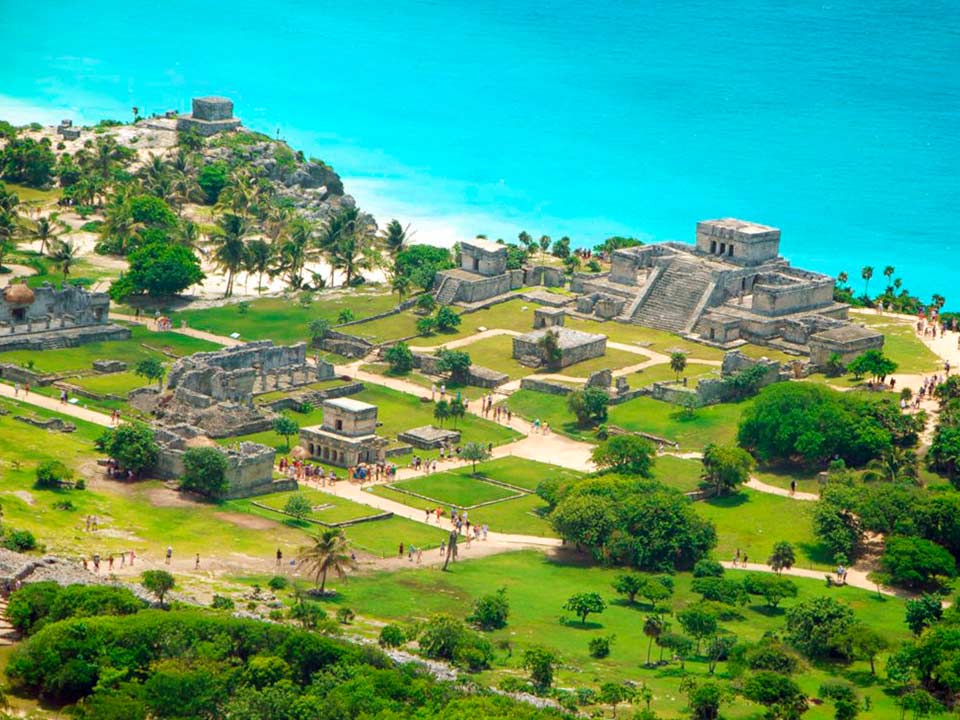 Also Puerto aventuras has a strategic location between the the most highly recognized destinations in the Riviera Maya thanks to their archaeology, natural diversity and entertainment.

  concierge@puertoaventuras.com.mx
  info@puertoaventuras.com.mx