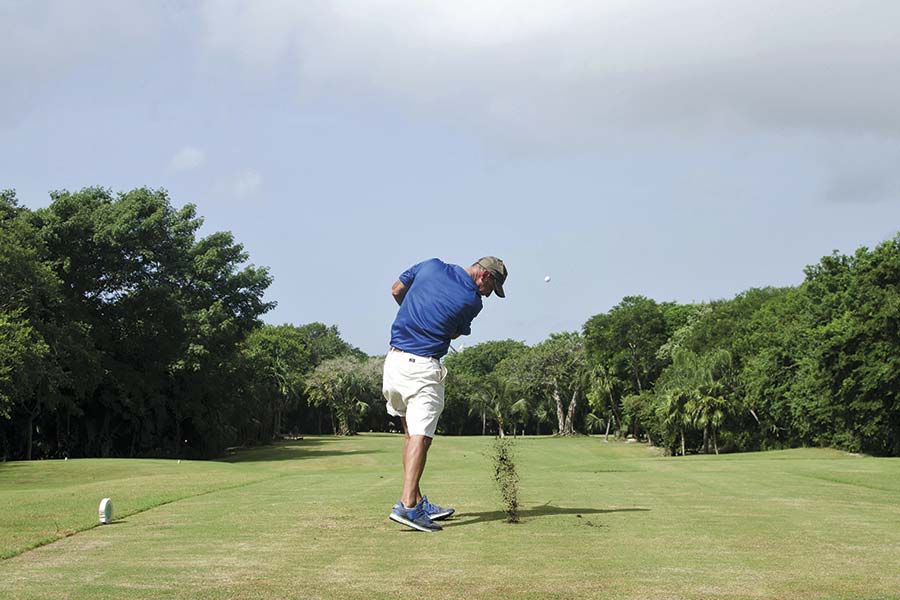 A "secret jewel" is our golf course designed by Tom Lehnman.
Par 36, 9 hole and 3,262 yards, this course will allow you to enjoy this relaxing yet challenging sport without being far from the ones accompanying you during your travels. It is beautiful, challenging and the perfect frame to play with friends and family.
Tennis synthetic grass courts are also available for you to practice this beautiful sport.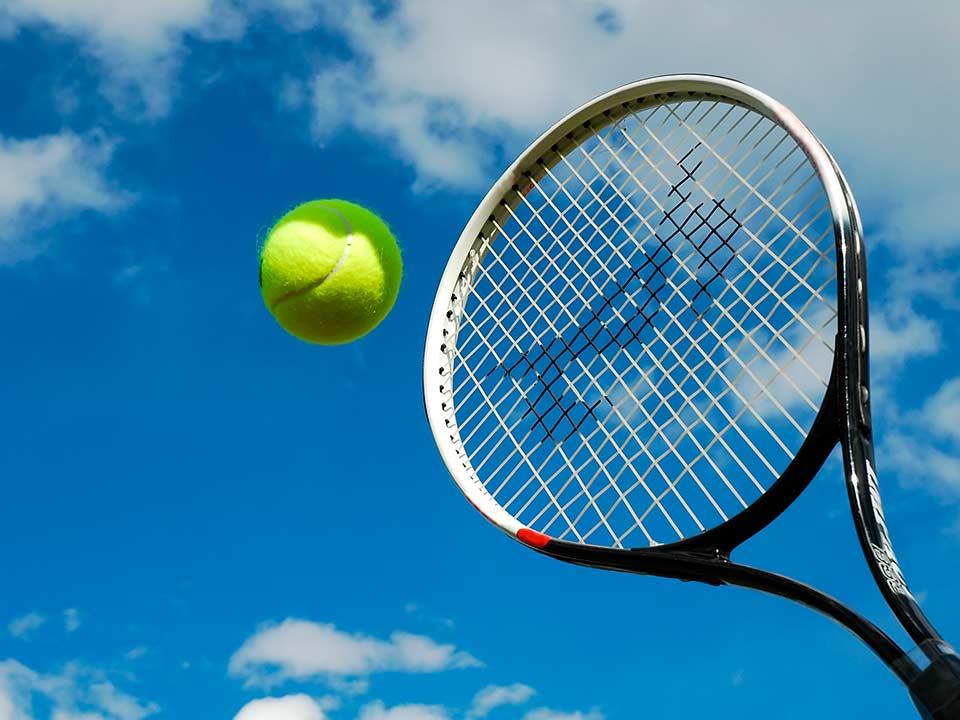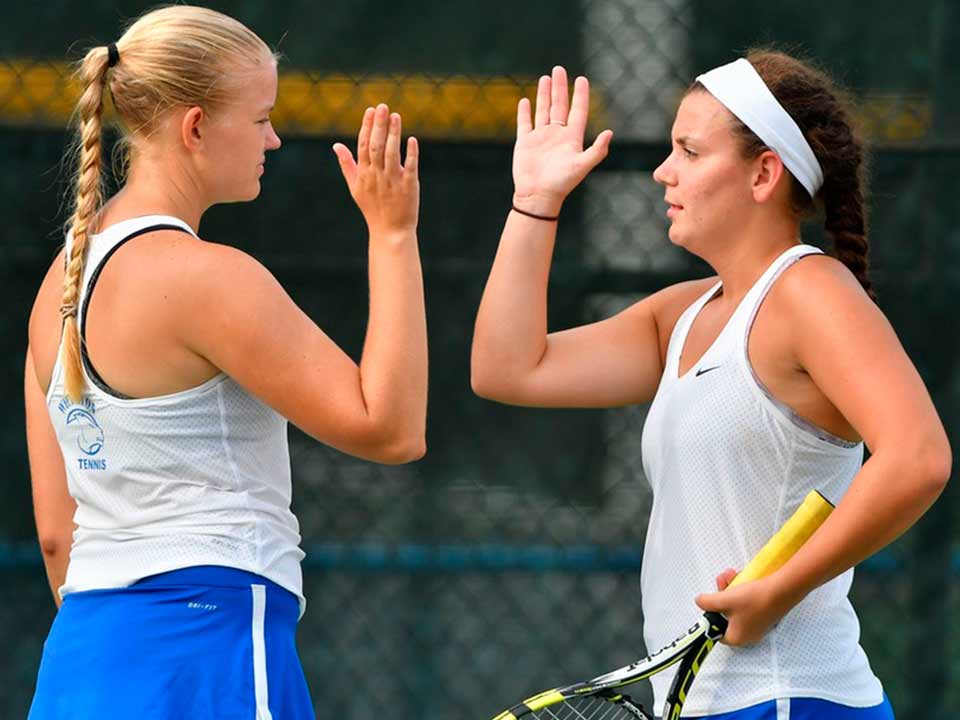 concierge@puertoaventuras.com.mx
  info@puertoaventuras.com.mx