Puerto Aventuras is the only marina between Cancun and Belize that offers sailors all the services of a nautical destination for vessels up to 150 feet, including catamarans and sailboats.
From here, discover the infinity of destinations that you can visit by navigating the Riviera Maya and the paradisiacal coasts and islands of the Mexican Caribbean. A few nautical miles you can find places like the Isla Mujeres, Cozumel, Contoy and Holbox; as well as Chinchorro, the coasts of Belize and many other places in the Caribbean.

DIVING
Enjoy the incredible underwater wonders touring the depths of Our extensive Caribbean Sea.

CATAMARAN
Spend an excellent afternoon with your family and friends enjoying the most incredible landscapes of Mexico.

FISHING
If you are an adventure lover, sport fishing is an excellent option for you.

YACHT
Music, friends and lots of fun is what awaits you on a day on a yacht.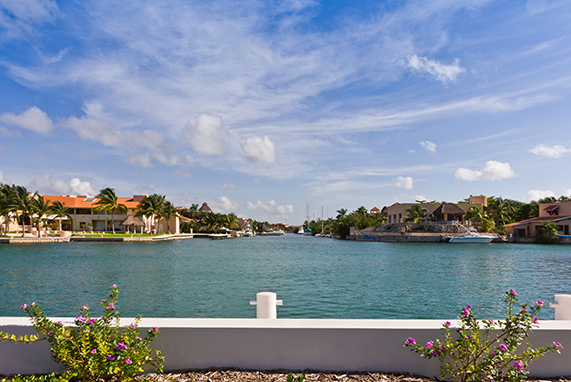 This exclusive nautical development has direct access to the navigation channel one minute from the Caribbean Sea, is located in the final stage of Puerto Aventuras and is ideal to have your house facing the sea.